Why The Lawton-Taylor Academy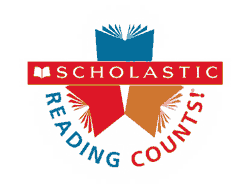 We realize that your child(ren) are the most precious commodities with whom you have been entrusted. We are committed to be here to help you in the early years of learning. Our school is located within a neighborhood in
the safest city in Colorado! We strive to be family-oriented, quality-driven, and educationally sound. Our building was designed with little people in mind. Our indoor play area is a great change of pace for children to exercise in and experience a different environment from their classroom each day.
The experiences a child has changes the physical structure of the brain; the physical structure of the brain determines how a child learns. At The Lawton-Taylor Academy we make each child's experiences count to maximize learning!
The staff balances learning with nurturing care. We use the renowned Core Knowledge Curriculum. The teachers use positive reinforcement at all times with the children. They meet or exceed state standards with certification and early childhood classes. Many have advanced degrees in education. You can feel the love they have for the children as you enter the center and each of them are committed to their career.